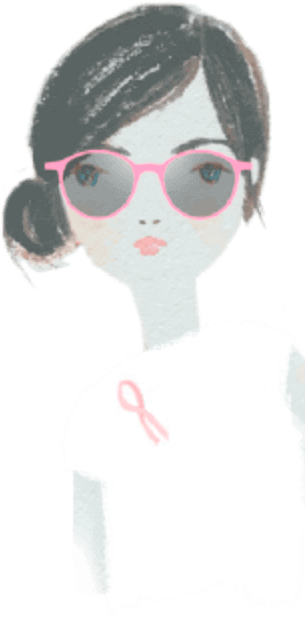 We supportthe fight against breast cancer promoting independent clinical, epidemiological and translational research in the field of breast cancer treatment, as well as medical education and the dissemination of information on this disease.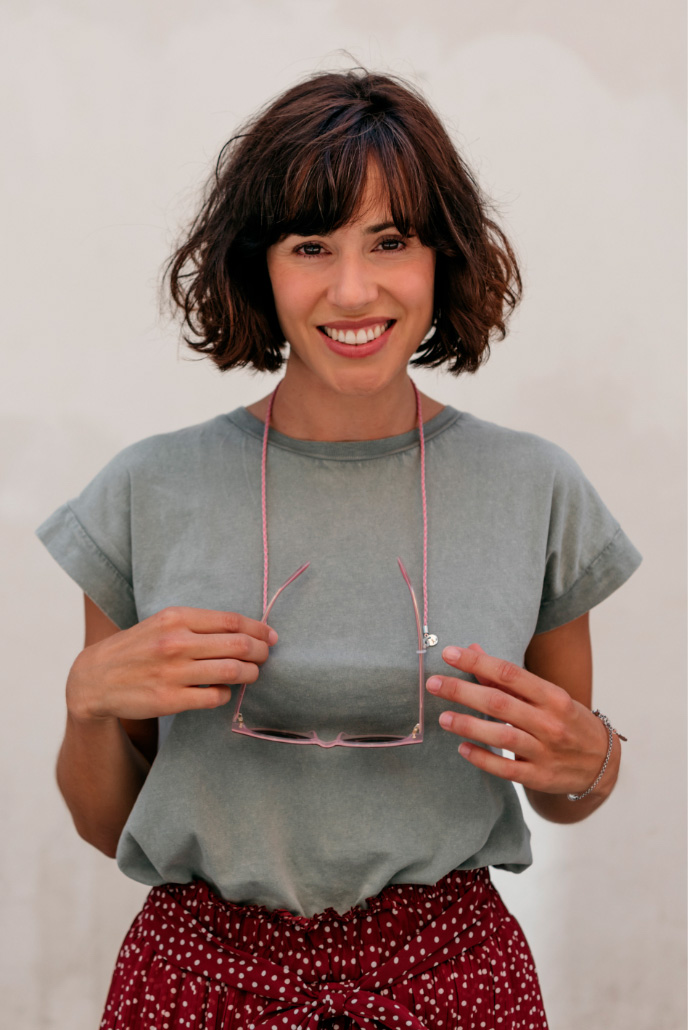 ASMV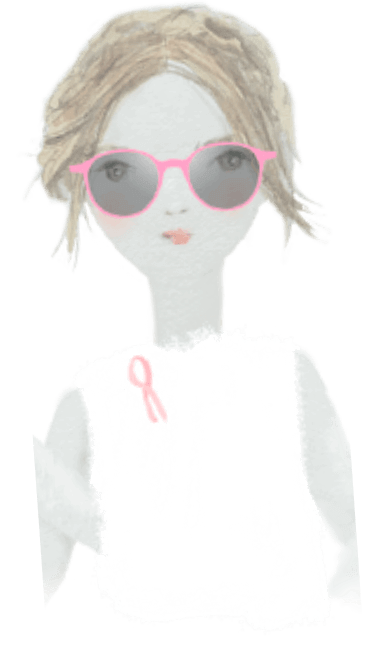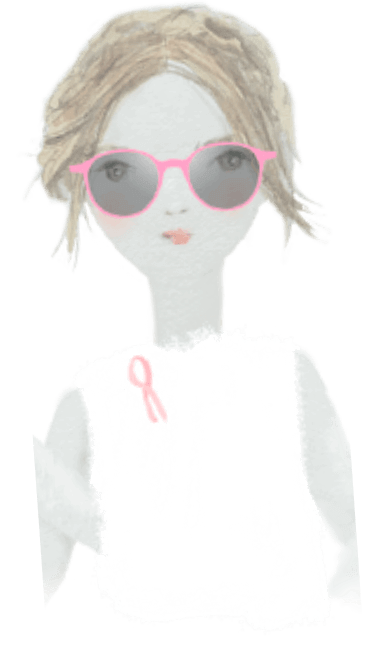 ASMV: Some Simple Reasons for Living.
This new concept refers to experience characterised by simple, everyday moments, moments that we pay no conscious attention to, and yet which awaken an irrational desire to live.