Buy your contact lenses online
with the Multiópticas quality guarantee
01

SELECTION

Choose your contact lenses
02

PRESCRIPTION

Complete the different prescription fields for each of your eyes.
03

BUY

And just #clickclick! Add your contact lenses for each eye
04

GUARANTEE

There's no need to worry, our lenses come with the Multiópticas guarantee
Contact lenses in a #clickclick
Starting to use contact lenses is as easy as clicking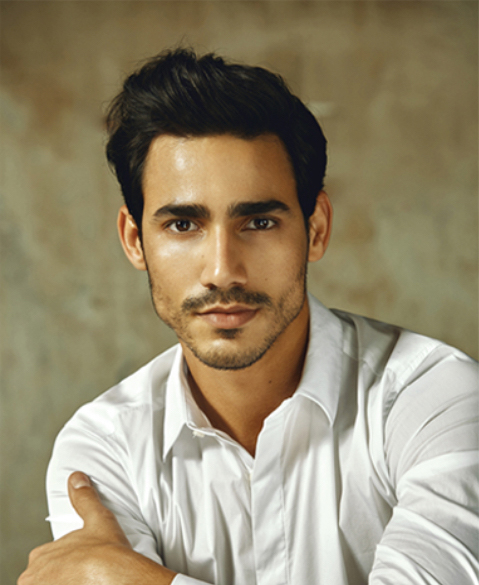 Tips
click, click
Don't miss these tips for learning how to use your contact lenses
HOW TO PUT IN YOUR LENSES
01
Put the lens on the tip of your index finger, it should be the shape of a bowl
02
Hold open your eyelids with the middle finger of each hand
03
Gently place the lens in the centre of your eye
04
Blink until you can feel that it's in place
05
Repeat the same process with the other lens and that's it!
HOW TO REMOVE YOUR LENSES
01
Pull down your lower eyelid and find the lens with your finger
02
Look up while you slide the lens downwards
03
Pinch the lens with your fingers, never with your nails, and gently remove it
04
Discard your lens. Take out a new one next time
05
Repeat the same process with the other eye and lens
MY FIRST CONTACT LENSES
01
We recommend that you use disposable lenses, as they are more comfortable
02
Start with silicone lenses as they allow more oxygen through, which also makes them more comfortable!
03
Relax. Once they are in, you won't feel them
04
Use artificial tears to refresh your eyes
05
Always make sure your hands are clean before touching your lenses
Our favourite "bright eyes"
They have already picked up their lenses from Multiópticas with just a click. Take a look!