Don't miss out on our events. @moeyewear on Instagram
We will be waiting for you at our stand (at Cibelespacio) and live at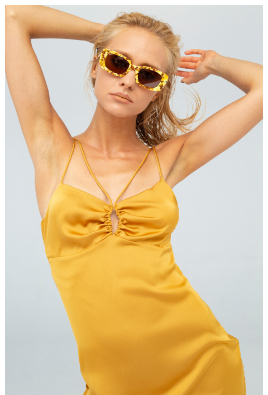 12 p.m. Workshop
Facial styling
5 p.m. mó privée.
Mó exclusive party
with a guest DJ
12.15 p.m. Workshop
Mery Turiel
5 p.m. mó privée.
Mó exclusive party
with a guest DJ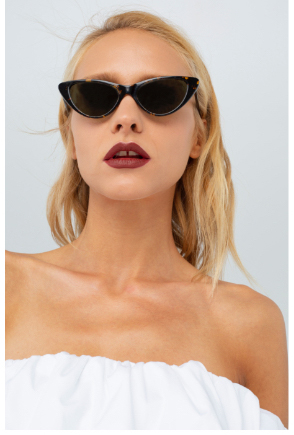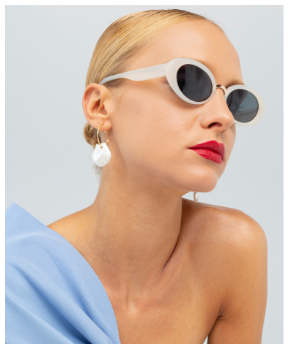 12.30 p.m. Presentation
mó x oliva collection
3.30 p.m. mó privée.
Mó exclusive party
with a guest DJ
5 p.m. Workshop.
María Valdés
5.30 p.m. Workshop.
Jesús Reyes
11.15 a.m. Workshop.
María Valdés
12 p.m. Juanjo Fashion Show
Oliva and the new
mó x oliva collection
12.30 p.m. mó privée.
Mó exclusive party
with a guest DJ
3.40 p.m. Workshop.
Carmen de la Cruz and
Andrea Rueda
5.15 p.m. Workshop.
Jesús Reyes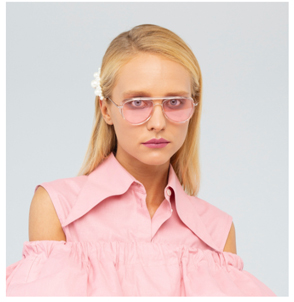 We'll be waiting for you at our stand or live on Instagram @moeyewear.
You'll be able to post questions to our stylists and influencers before each workshop at @moeyewear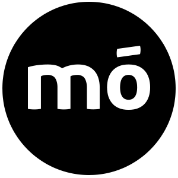 @moeyewear
"Facial styling"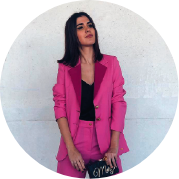 @meryturiel
"Your mood, your glasses"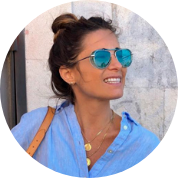 @marvaldel
"Not without my glasses"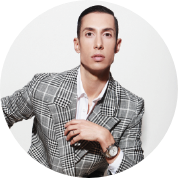 @jesusreyestv
"Discover your Alter Ego with Jesús Reyes"
"Which glasses suit your face?"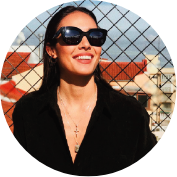 @anamoyacalzado
"The styles that you'll want to copy this summer"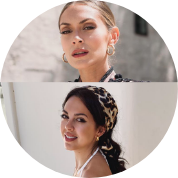 @bridalada
@andreadrueda
"Transform your style in 10 seconds"
Choose 2 pairs of mó sun for €58*
*Does not include capsule collections
NEW MÓ X OLIVA COLLECTION
Don't miss the presentation of the new collaboration between mó and Juanjo Oliva on the 8th of July at @moeyewear, and on the 9th on the catwalk
mó is the exclusive brand of glasses from Multiópticas.
With more than 700 new models of prescription glasses and sunglasses every year, mó is fully engaged with the Spanish fashion industry and the latest trends.
The brand has its own design team who search for inspiration from catwalks across the world, from "street style" and from all the latest trends to create their various models.
In addition to the special collection for the Mercedes Fashion Week in Madrid, mó has burst onto the fashion scene with its stylish capsule collections: mó x oliva, Jellyfish, Harajuku and Full metal.
If it has style, it must be mó.
#mofrontrow