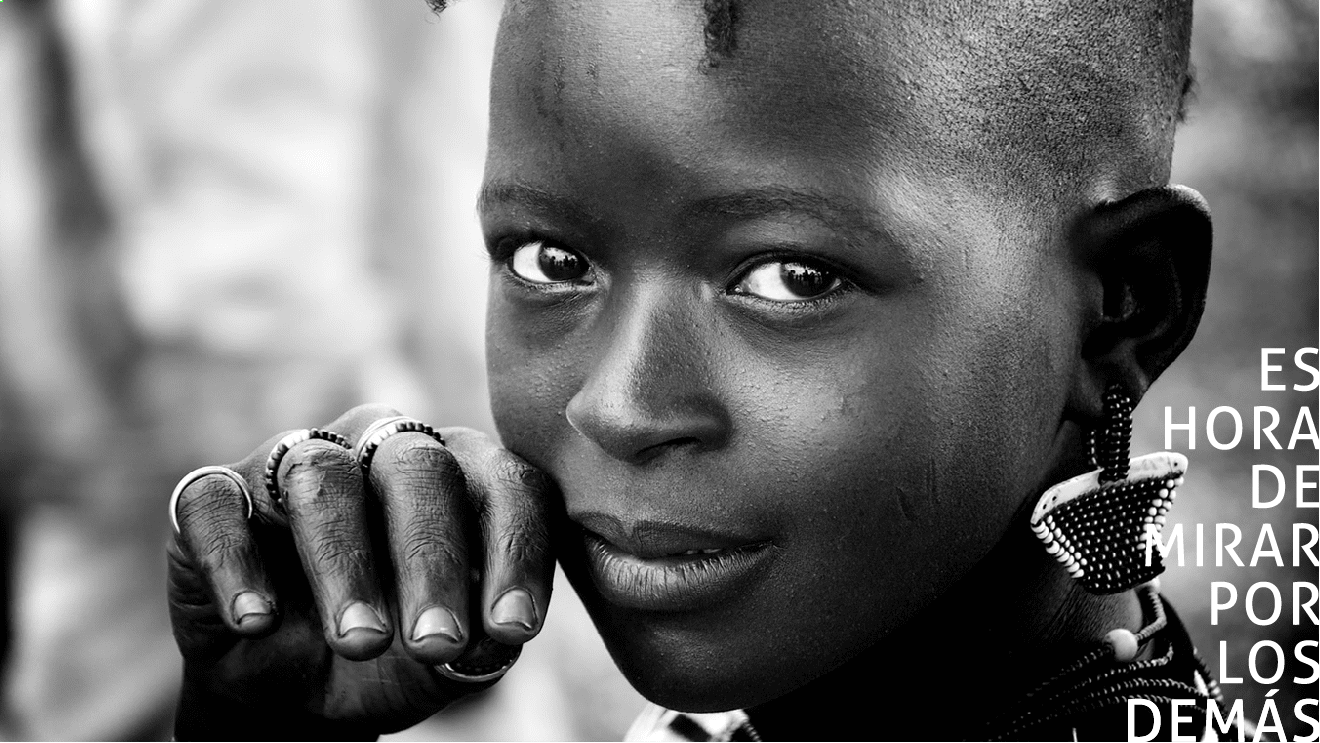 foundation
The Fundación Multiópticas was founded in 2006 with the aim of helping disadvantaged people and communities by providing them with optical equipment, glasses and specialist optical services.
To achieve this, the Foundation relies on support from various official organisations and national and international non-profit associations, which help it to reach a huge number of people in need in order to help them with their sight.
Helping people is a commitment that motivates us. It is our mission to make the world a better place for everyone.