Why use
polarised glasses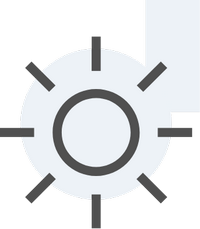 01
No reflections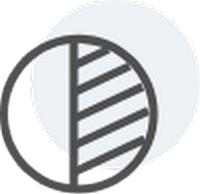 02
Sharpness and clarity more natural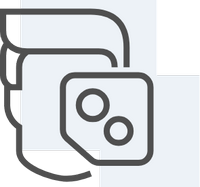 03
Protection against UV rays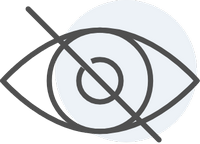 04
Reduce eye strain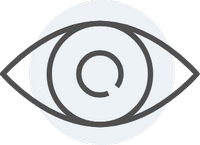 05
Lightweight and resistant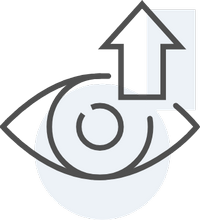 06
Suitable for high sensitivity to light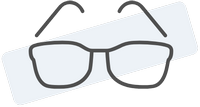 07
Available with and without prescription lenses
08
Perfect for children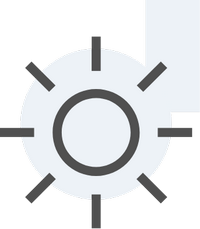 01
No reflections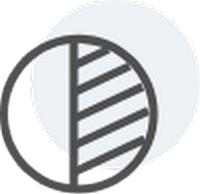 02
Sharpness and clarity more natural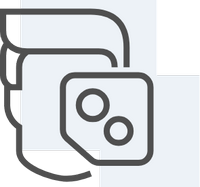 03
Protection against UV rays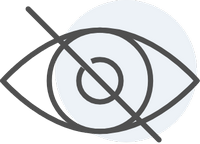 04
Reduce eye strain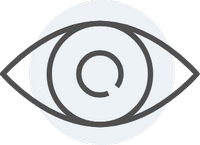 05
Lightweight and resistant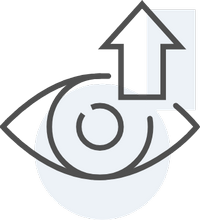 06
Suitable for high sensitivity to light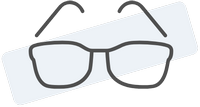 07
Available with and without prescription lenses
08
Perfect for children
New collection
We care about your health, which is why our latest design mó sunglasses come with polarised lenses.
Your perfect driving

companion
Did you know that mó polarised glasses are an important factor for safe driving?
01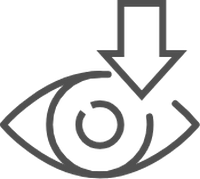 Less tiredness
02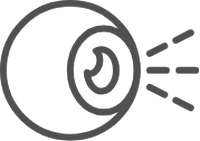 Better concentration
03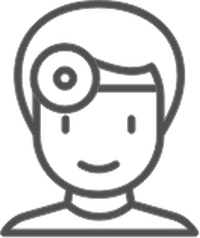 Able to handle any change in driving conditions
04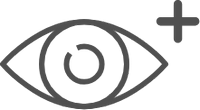 See signs more easily
05

Shorter braking distance
06
Reduced eye strain
Never be dazzled again
Discover everything you didn't know about mó polarised glasses.
The light that we receive from the sun vibrates in all directions, but when it bounces off a horizontal surface it gets more powerful until it becomes a very bright and annoying light: glare.
Polarised lenses only let through vertical waves, and so eliminate any glare.
Multiópticas cares about your eye health, so for this reason all of our mó sunglasses come with polarised lenses.
All of these glasses have a distinctive mark. A letter "P" on the lens and the inscription "Polarized" on one of the arms.